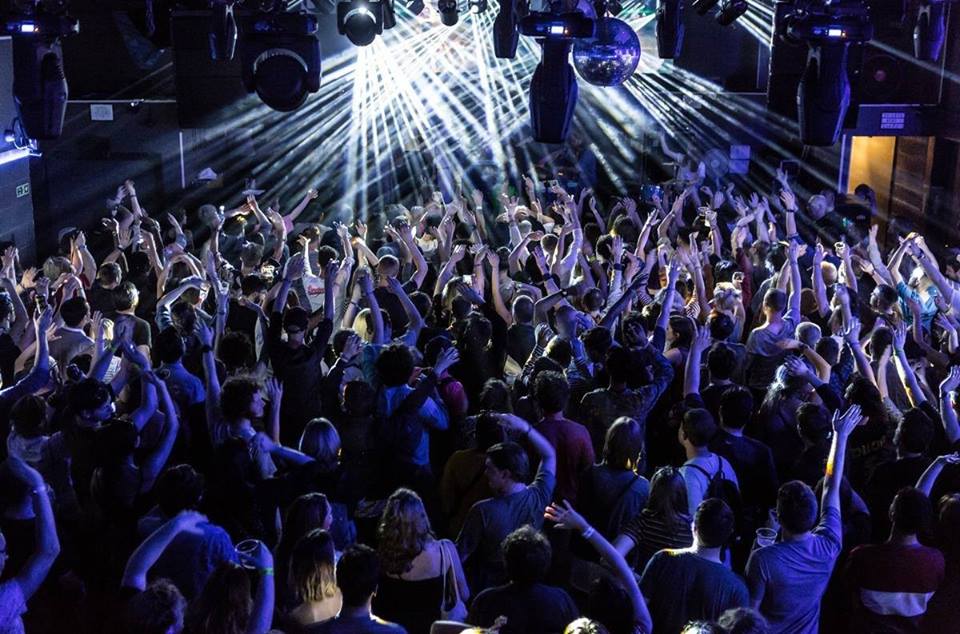 30 Mar 2024
Hangar 34
The female-led discodelic soul band Say She She – named as a silent nod to Nile Rodgers (C'est chi-chi!: It's Chic!") will transport you with their dreamy harmonies, catchy hooks and up-tempo grooves.
The band's sound is a hat tip to late 70's girl groups with the three strong female lead voices of Piya Malik (El Michels Affair staple feature, and former backing singer for Chicano Batman), Sabrina Mileo Cunningham and Nya Gazelle Brown (former 79.5) at the epicenter of a roaring 7 piece band.
The band's debut single FORGET ME NOT quickly proved to be a certified dancefloor banger. Written as an ode to New York City's Guerilla Girls fighting racial and gender discrimination in the art world – premiered by DJ Novena Carmel on Morning Becomes Eclectic and described by Jeremy Sole as " The Funkiest shit Ive heard in a while!" Say She She's follow up single – a sultry B side BLOW MY MIND has catalyzed their Karma Chief /Colemine 7" release as a must cop 45 for DJs coast to coast.